People come to blows over which is the most beautiful county on our island. It's always Kerry or Galway or Donegal, with Wicklow elbowing to the front now and again, claiming to be "the Garden of Ireland".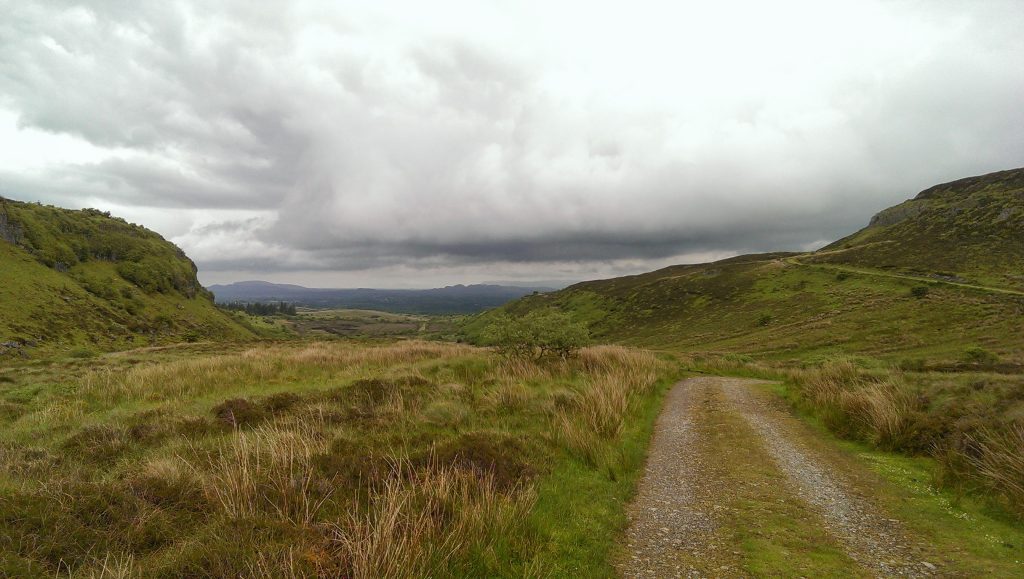 But sometimes, you get better advice from the dead than the living. Especially the ancients.
Those who are compelled to look at something for the rest of eternity, want more than mere beauty — they want entertainment too. They want the rotting orbits of their skulls to gaze upon a landscape that is both stunning and changeable.
Let's see what they picked, shall we?
If, for now, you find yourself among the living, and have control of a motor vehicle, speed yourself out of Dublin on the M4. The landscape gets bumpier. Lakes appear, and then, hills. You should keep your eyes on the road, of course, but at this point, your companion may suddenly remark, "The hills! They have-"
"Eyes?"
"No. Um, more like… warts."
Dear traveller, those are not warts, but 5400 year old tombs. Depending on your fitness, it's a mere 20 minute hike to reach them from the closest little road, and once there, with the wind in your face and clouds tumbling by overhead, you will forget to breathe at the sights that await you in all directions. The Atlantic is there, of course, along with rippling heathery moors and distant rich fields where the descendants of those once buried here make a living from the cycles of life and death.
That's how I make my living too. My current publishing career would never have existed without places like this and the folklore they have generated over millennia. But, at this point in your journey, the biggest source of my inspiration is right behind you — the tombs themselves.
They look like piles of rocks such as any group of children imbued with superhuman strength could throw together in an afternoon. But if you crawl inside the entrance to one of the tombs, you'll find much more cunning work waiting for you. Tonnes of rock cleverly, carefully positioned so that even after thousands of years, no rain has squeezed through; no annoying drip, drip, drip to disturb an eternal rest. Imagine the torture that would be! But imagine the ingenuity too. These people deserve our respect. Speaking only for myself, the first time I stood in that place, I felt reverence too.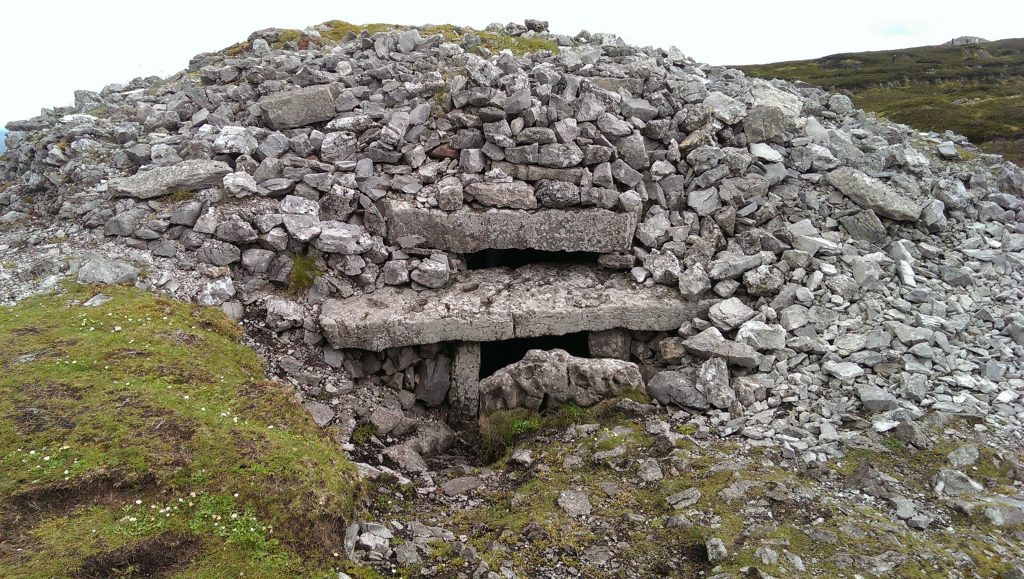 Go outside again. Look northwest. About 30 km away is another hill called Knocknarea — that would be "King's Hill" in English. Unsurprisingly, you'll see another tomb on top of it that is so large it could be a hill all by itself. Supposedly, it is the last resting place, not of a king, but of Queen Maeve. Why not pay her a visit too if you have the energy for a longer hike?
If not, don't worry. She can wait. She has all the time in the world, and, if anything, the view she chose for herself is even more stunning than the one at Carrowkeel.
So. What then, is the most beautiful county in Ireland? I think that by the time you make it back to Dublin, you may well cast your vote for Sligo.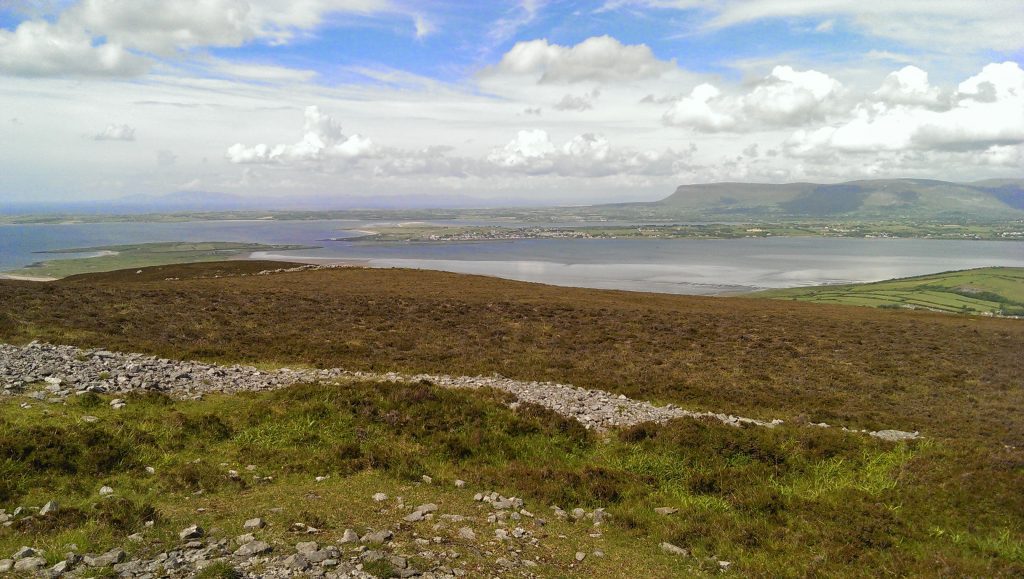 Peadar Ó Guilín is the author of the YA novel, The Call, inspired by the beautiful northwest of Ireland where he grew up. The Invasion, a sequel to The Call and the end of the duology, was published in March 2018.