Thanks as always to Oisin McGann for this month's interview!
A comic creator on the Irish indie scene, with a Manga-influenced illustration style characterised by flowing lines and movement, Leeann Hamilton also works as a graphic artist on computer games. She studied at the Irish School of Animation at Ballyfermot College and is a graduate of the West Wales School of the Arts. Now living in Meath, she has worked with Cartoon Saloon, Kavaleer Productions and Jam Media. She is the creator of the comics Fish & Finn, a retelling of the legend of The Salmon of Knowledge, and Kitteenies.
Leeann, were there any particular experiences in your childhood that inspired an interest in art?
As a child, I adored watching cartoons and playing video games. Comics seem to be the only outlet where I have full creative control, when I get around to making one.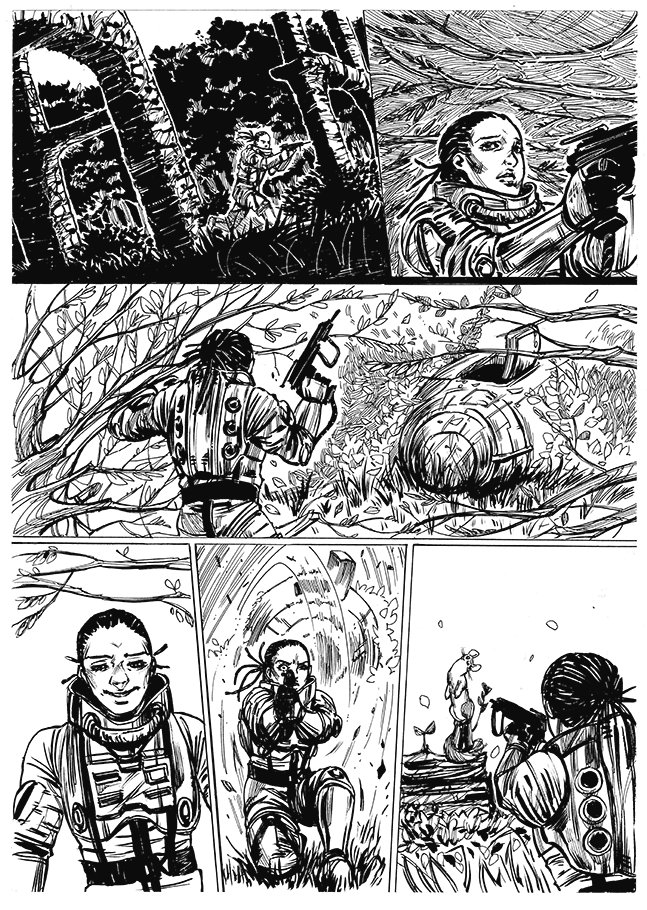 Can you tell us a bit about the artists who've most influenced you?
Kevin Eastman, Richard Elson, and Leiji Matsumoto were important comic creators/artists to me when I was growing up. But it was the work of game character artists like Tetsuya Nomura, Yoji Shinkawa, Yoshitaka Amano, Naoto Ohshima, and Nobuteru Yuki that really appealed to me as a teenager.
Talk us through your process.
If I work traditionally, I use brush pens, Copic markers and fine-liners for other details. If I work digitally, I use Photoshop or Paint Tool Sai and my Wacom Intuos to draw with. Recently I've been warming up to Clip Studio Paint.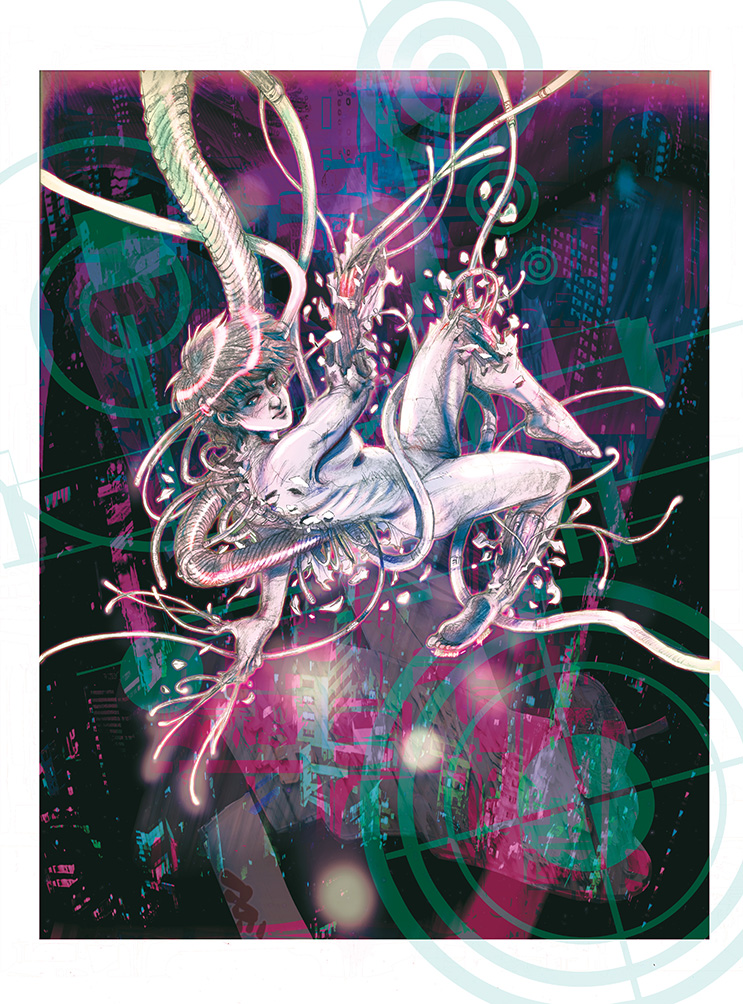 Have your work practises changed much since you started out?
Drawing non-stop with a billion pens and pencils since I was a toddler? Heck no!
What's the strangest thing you've encountered in your career?
That my work is liked by people.
What's the most fun you've ever had on a job?
'Just have fun with it!' is the singular most frequent sentence brought up by a client who will be an absolute fuuuuuuucking nightmare to work with. You can't easily compel an artist to love the job you give them. That's why they need to be paid, like every other service worker.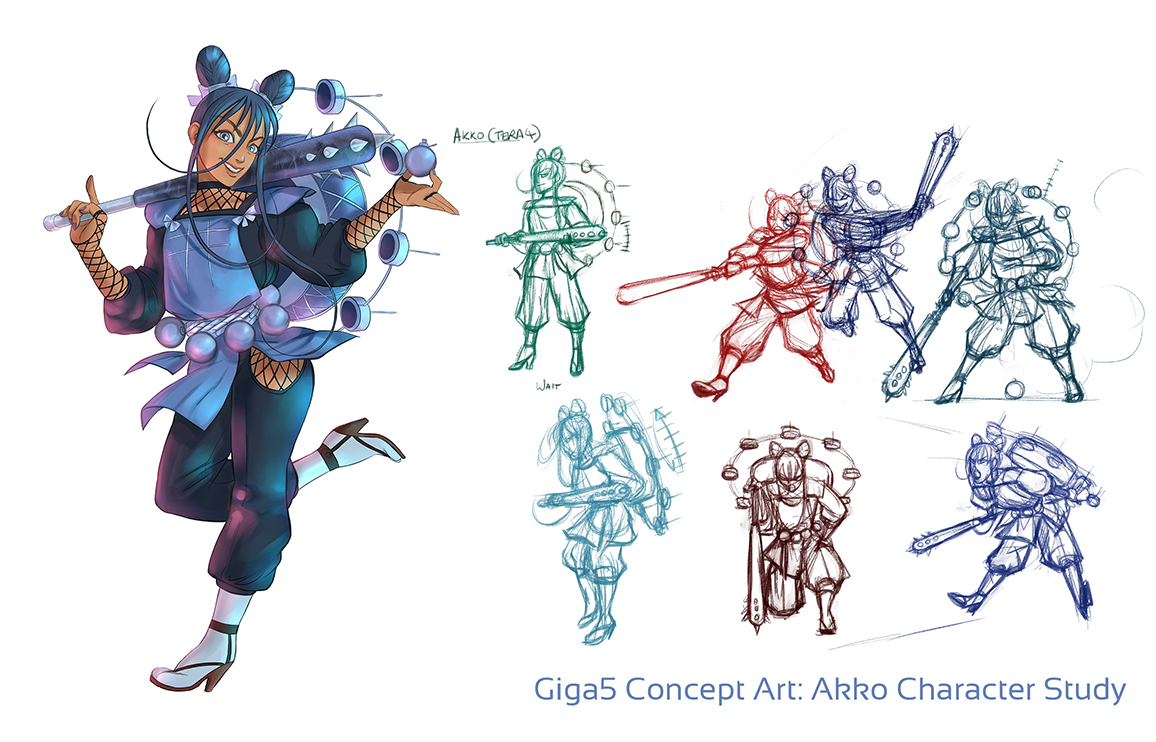 Have you ever had any interesting disasters on a project?
Maybe the entire time I drew an entire graphic novel for a manipulative person (and an equally awful comic company) for almost no money. The 'interesting' part came from when I was finally paid by cheque in the post; even though my ex-editor insisted, because I was a non-US artist, that I could only get my money by bank transfer. And *I* would be charged $25 for it.
That was a decade ago. Never did that amount of work for anyone in a similarly professional realm since.
What do you think have been the biggest changes in comics over the duration of your career?
Several!
1. A much bigger spotlight on female/POC/LGBT+ creators, because the surge of manga in the 2000's proved that ANY story can be told by anyone for everyone (a key quality that American comics lacked by a milestone).
2. Irish comic book series appeared for more than a blip during the year. Probably after some critical reviews written about them proved the scene could do a lot better (coughwrittenbymecough).
3. Stable digital and online reading comic formats thanks to the onset of smartphones, apps and HTML 5.
4. More companies opening up to publish even more comics, rather than closing down.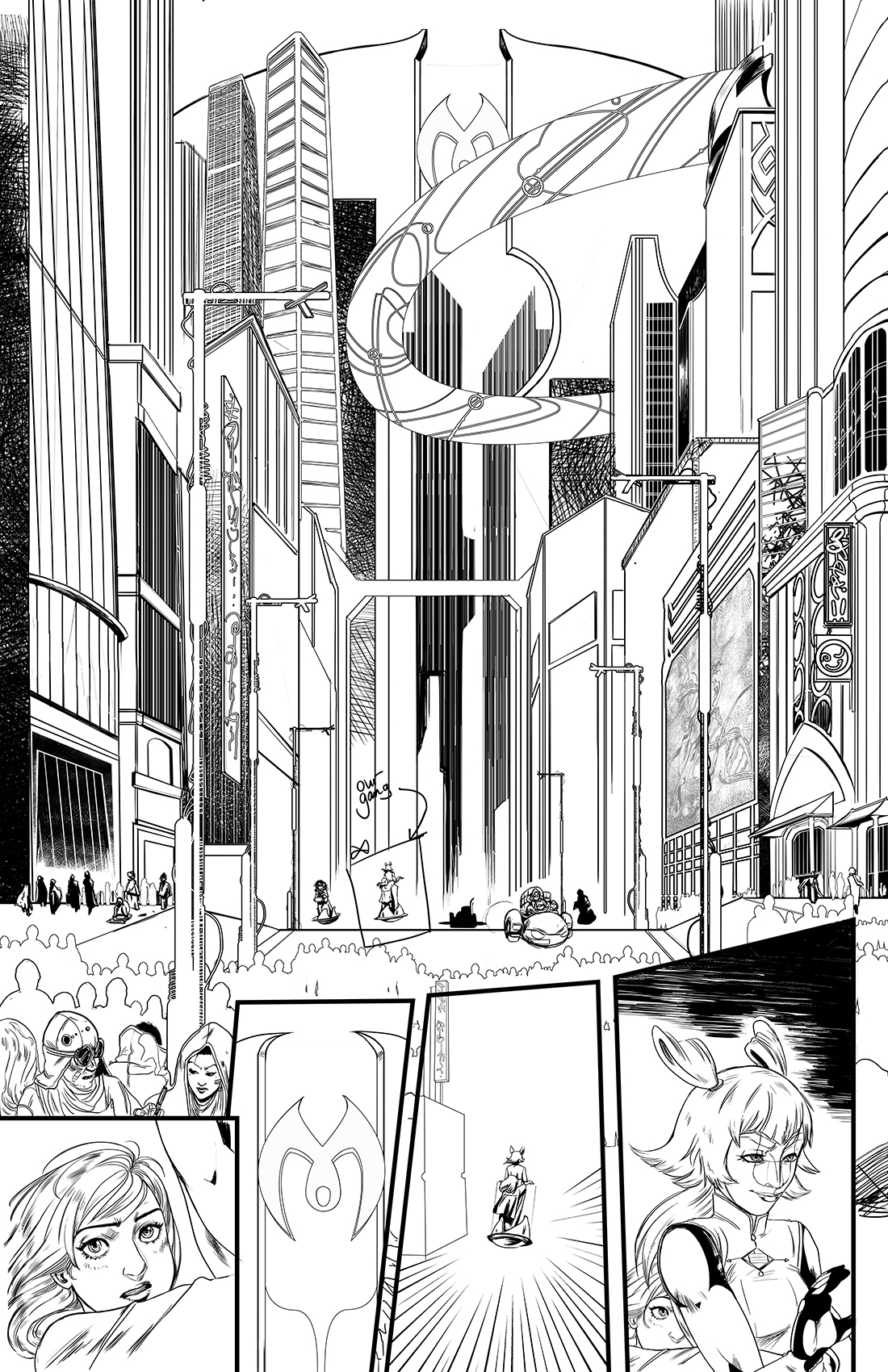 What advice would you give to someone who's just starting out?
1. A regular income will support your making of comics. There's no shame in having ANY job to support your life outside comics.
2. With the advent of Kickstarter and online patronage to support creators (Patreon, Ko-Fi, PayPal.me…) you don't need permission from a comics publisher to release your work anymore. Just take your work to a dedicated book printer and find the right price/distribution method.
3. Be active on social media outlets promoting yourself, OR continue to bitch about people not buying your work. Your choice. You don't have to be a modern Shakespeare, just post your work regularly!
4. Being critically/financially successful in comics in your 20's is actually a rarity. We're not pop stars and there's still loads to learn.
5. Repeat steps 1-4 and you'll never have to work for 'exposure'. In fact, never ever work for free.
6. I may be a bitter woman, but I will move mountains to help you.
What have you got coming up next?
Convention appearances, and a project with New York-based OddLight Comics called Panacean.
I still write and draw drawing tutorials for NEO Magazine.
I'm also a part time lecturer at Pulse College in Dublin, so there's always ongoing classes.
Other than that, I'm not sure yet.
Thanks very much to Leeann Hamilton for taking part in Paint Me a Picture. You can check out more of Leeann's work here.