Today on Irish Fiction Friday, we have a bit of a treat. We are featuring not one but four Irish authors who have just been honored at the 27th Children's Books Ireland awards. You can read the full write up in The Irish Times.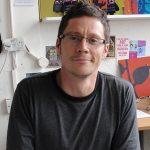 Chris Haughton won the 27th Children's Books Ireland Book of the Year Award and the Honour Award for Illustration with his book Goodnight Everyone. For more on Chris, visit his website where you can download some free coloring!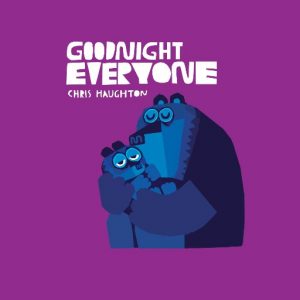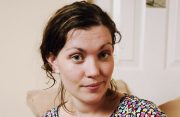 Deirdre Sullivan won the Honour Award for Fiction for Needlework. Deidre was born in Galway and currently lives, teaches, and writes in Dublin. For your reading pleasure today, we have her story The Mermaid and Mother of Pearl.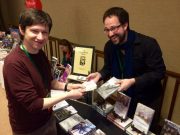 We've featured Peadar Ó Guilín on the blog before, so please take a look back to May 8, 2015. Peadar was honored with the Children's Choice Award for his novel The Call.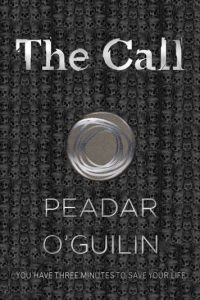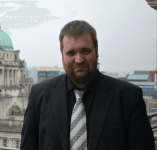 Finally, Paul Gamble won the Eilís Dillon award for a first children's book for The Ministry of Strange, Unusual and Impossible Things.