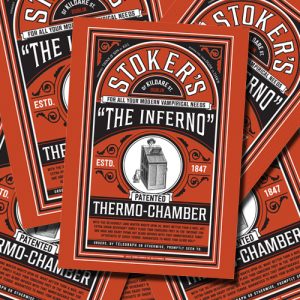 The nights draw in and mist curls through the trees, but today we want you to get your walking boots on for Dublin's Bram Stoker Festival! But was Dracula Irish, you ask yourself? We've got the answers for you on today's Irish Fiction Friday!
As one of our most famous exports, we've featured Stoker already as part of Irish Fiction Friday. His most famous work is available online, and for four days in and around Dublin, it is also coming alive in a number of performances, discussions, readings and other events. Perhaps you want to go on a Scary Trail, indulge in a Guillermo Del Toro double bill with the Blade movies, or catch a Penny Dreadzine from one of the bikes swooping around the town! The festival runs between 23rd and 26th of this month, and we can't wait to get our fangs into it!
If you fancy something more sedentary, take a bite out of Brian Showers' fascinating recent article on Dracula himself. Whilst Bram Stoker was born and bred in Dublin, was his most famous creation an Irishman? Brian says not…
Sorry Lads, Dracula's Not Irish!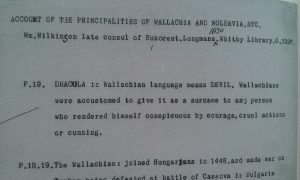 For those with a further interest in Bram Stoker, Swan River Press has recently published a hitherto unknown ghost story by Stoker. It appears in print for the first time since its original publication in 1873 in issue six of their flagship journal The Green Book.