Okay, we've cheated again. This week's Irish 'Fiction' Friday is ART! (Artish Fiction Friday?) But goodness me, we need to break the rules sometimes! Francis Danby (1793-1861) was raised in Dublin, where he learned to paint. He traveled around Europe during this life and is a Romantic Era artist famous for his enormous romantic scenes, apocalyptic scenes and landscapes. Many of his paintings include fairies and nymphs such as Scene From A Midsummer Night's Dream (1832, Oldham Art Gallery), while one of his largest paintings, The Deluge, depicts the biblical flood with an angel weeping over a dead woman. Not everyone considers an angel fantastic, but the woman is draped over a giant, one of the Nephilim from Genesis 6:1-4, showing once again how threads of cultural history and the imagination are connected across centuries and vast geographies. We really hope you love this as much as we do!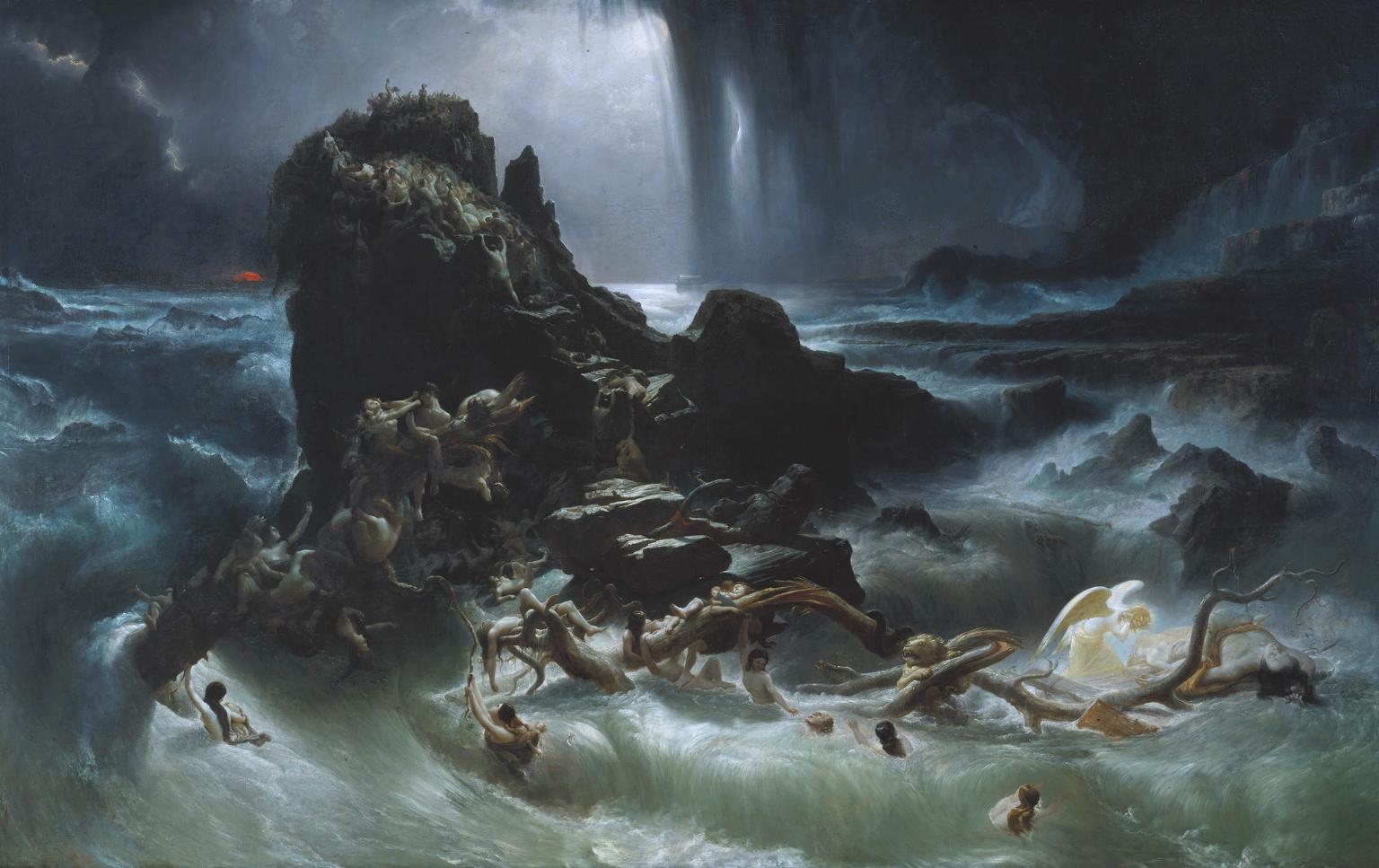 There's a gallery of Danby's art here. Very dark and lowering – we hope you don't get the wrong impression(ist)* of Ireland from this!
*Artish Fiction Friday reserves the right to make puns along with the paint!