Hello loyal blog readers! Are you stepping out today with ne'ery a care in the world? Do you look at the birds singing outside and sigh a deep sigh of contentment? Well, forget all that, because it's time to get apocalyptic with Peadar Ó Guilín, who is not only one of our Bid Team members and Irish translation experts, but also knows just a little bit about the craft of the author (or the deep dark nihilistic pain of writing, caused by dark thoughts of an impending end-of-the-world scenario). He's in the throes of publication deadlines at the moment, with his YA book 'The Call' due for publication next year, but he's also been asked by the The Irish Writers Centre in Dublin to run a course on writing Dystopian Fiction, which starts on the 29th March 2016 and runs for 5 weeks. Hurray! There'll be lots of worldbuilding, of course, with a bit of publishing business thrown in on the side. We've featured the IWC before – they are very SFF friendly and often run similar courses with local Science Fiction, Horror and Fantasy writers (and we have a few of those!), and are another example of the well-established Irish SFF community.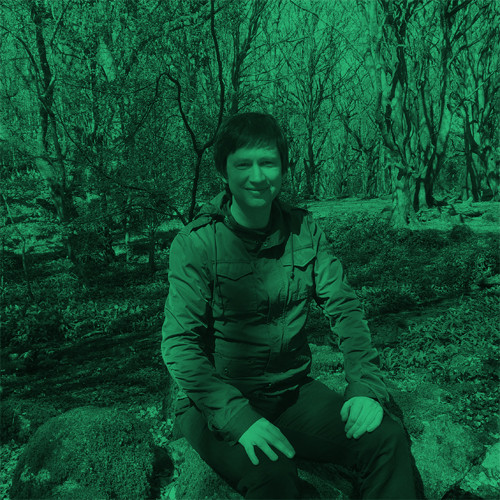 Peadar displays his apocalyptic Irish roots by going completely green! 
You can sign up for the course here, and we've linked the IWC on our Nerdy Dublin map (below)!
http://www.zeemaps.com/pub?group=1791408&legend=1&list=1&h=sunflower,candle&x=-6.254394&y=53.347319&z=3