By Louis D'Alton
My father was a 'Tip' man, so I've always had a bit of a soft spot for the county and the city, and if you find yourself heading that way, a stop at Cashel to visit the Rock of Cashel is well worth the time.
Originally the seat of the Kings of Munster, the fortress on the rock was given to the church in 1101 by King Muircheartach Ua Briain (Murtough O'Brien).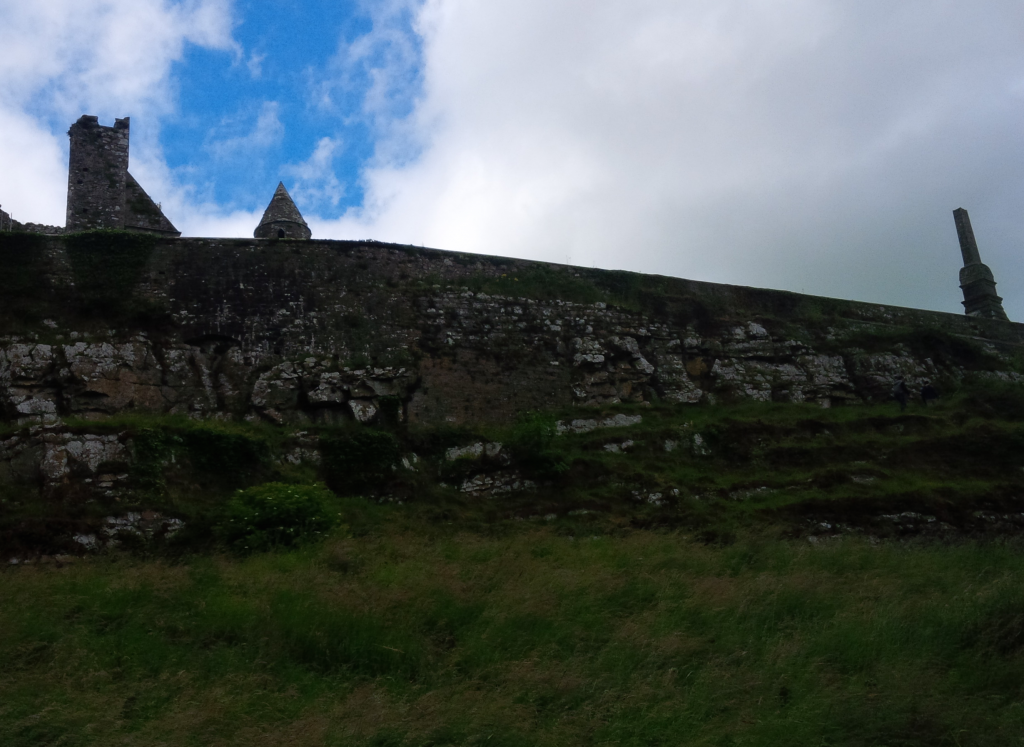 On arriving you make the trek up the rock and enter through the Hall of the Vicars Choral, which also houses a collection of artifacts.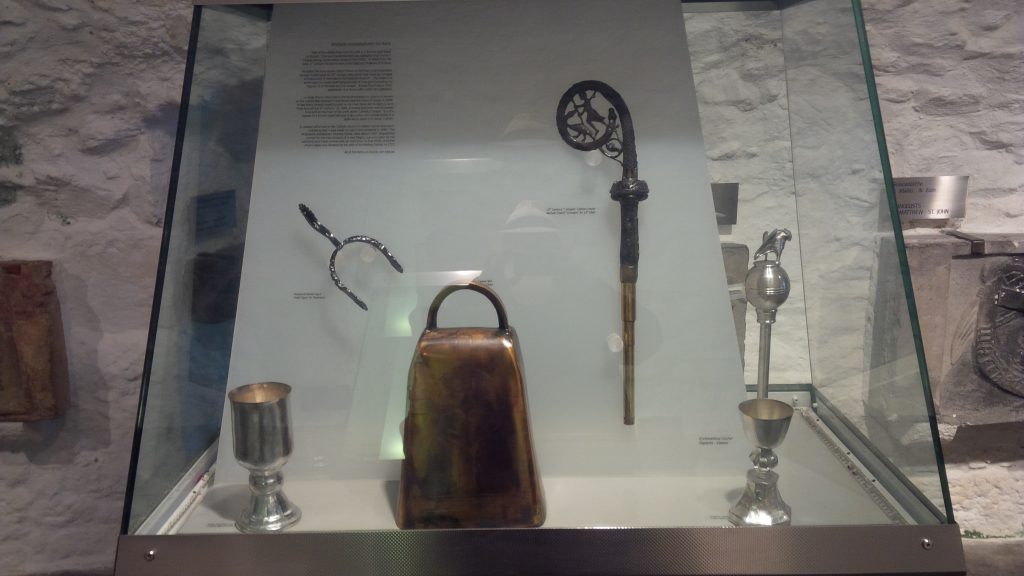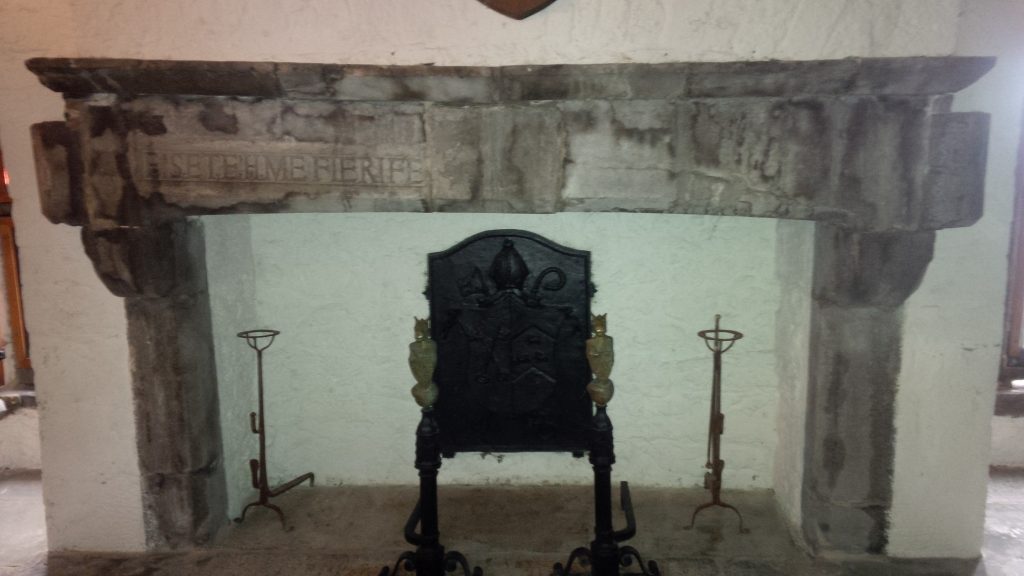 When I was last there in 2016, Cormac's Chapel was closed for restoration, but I believe it will reopen this year. Even without entry into Cormac's chapel the grounds are wonderful; this is again the stuff of Romance, crumbling medieval castle ruins perched high upon the rock.
The Cathedral was supposed to be restored in 1744, but the newly installed Archbishop of Cashel (Church of Ireland) Arthur Price, scuttled the plans and built a new cathedral instead. He also ordered the roof of Cashel's Cathedral be torn down, which only hastened its decay. Nonetheless, the Cathedral walls still stand and walking within the massive open space still has quite an impact
However for my money the best part of Cashel is outside the buildings. Rising high above the plains surrounding it, the views from the Rock are fabulous. This pastoral scene is known as the golden vale, lush rich lands as far as the eye can see fringed by the Galtee Mountains in the distance.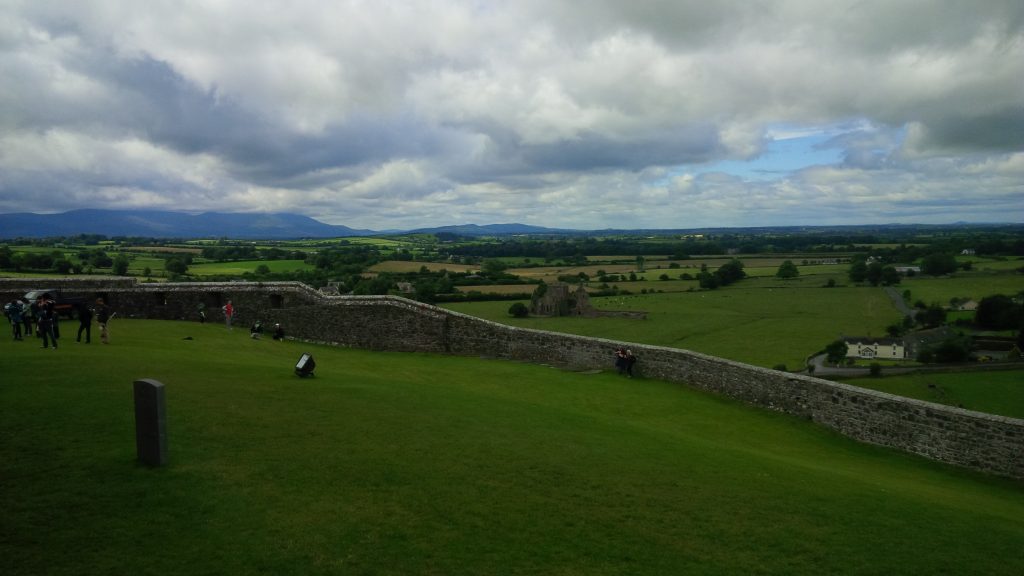 After all your walking about the Rock and soaking in the vistas, I can think of no better way to end your day than to stop in the town at the Cashel Palace Hotel and head to the Guinness bar for a pint and/or a wee dram. If you're very lucky, Denis, my father's favourite barman in all of Irealnd (and mine), will be working. Though he may be getting well on in years, Denis still works an occasional shift at the bar and is as charming and cheerful as ever. Another one of Cashel's treasures.