'Harry hadn't noticed the dragon dropping Fiona off because by now he was clinging to the horse's neck and looked like a sloth hanging upside down from a branch.'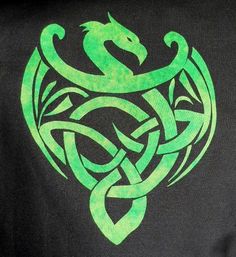 It's Irish Fiction Friday once again. Hello everyone, are you feeling that Worldcon feel? Maybe getting ready for MidAmeriCon and looking forwards to red lemonade and drinking a wee drop with us? We hope so, because Dublin 2019 will be there in force, and it will be great to meet you all. Frank's even got his special apron ready to serve you's all!
Before that, it's time for one of our favourite things (we have so many…), but this one is promoting new and upcoming authors. Today it's Kerry Buchanan, who is unpublished, but looking to change that. Today's free fiction is a lighthearted fantasy tale just for you. The Horse and the Dragon is just the right length for a lunch break (we know that, because we spent one reading it!), and it's right up our SFF street.
You can read the extract here, and read all about Kerry on her website:
http://www.kerrybuchanan.co.uk/