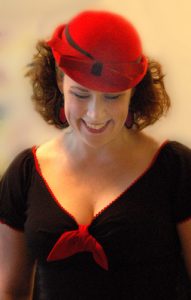 Welcome to an even more Irish IFF than usual! This weekend is Octocon, our national convention, and many of our Committee, Bid Team and Volunteers will be in attendance. Several of the authors and publishers already featured in IFF or on the blog will also be present – including the two guests of Honour – Maura McHugh and Emma Newman, as well as Peadar Ó Guilín, Ruth Long, Brian Showers, Paul Anthony Shortt, Michael Carroll and C.E. Murphy, who is the subject of today's entry.
Redeemer is titular first novel of The Redeemer Chronicles, an urban fantasy set post WW2, and starring Rosie, a riveter. The novel was funded via Kickstarter, and Catie will be discussing this on one of her panels this weekend. The first chapter was released as part of this, and you can read it here.
Whatever you're doing this weekend, we hope you have a great time. And from Dublin; Slainte!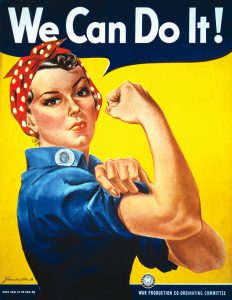 http://mizkit.com/wp-content/uploads/2014/11/Redeemer_Proposal_Chapters.pdf