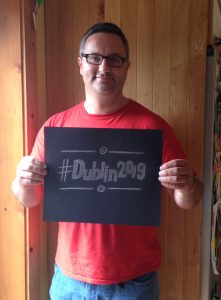 This week there's a distinct nip in the air on our shores, and Irish Fiction Friday comes to you with a warm cup of coffee and a biscuit, although did someone mention cake…? *mysterious foreshadowing smile*. Anyway! We've been ploughing through our Irish authors, although every time we turn around, we seem to find even more! So settle in for this week's SFF extract, which comes from author and Dublin 2019 supporter Oisin McGann.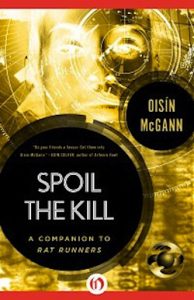 We featured Oisin as the first person to take part in our An Comhrá / The Chat interviews earlier this year, and during this he also mentioned that he is teaching a six-week writing course on science fiction and fantasy at the Irish Writers Centre from the 28th September. We thought we'd link this up with this week's IFF entry – the short novella; Spoil the Kill. The story is a prequel to Oisin's YA surveillance state thriller 'Rat Runners', and Oisin wanted to point out that although it says ' buy this' on the link, it's actually free to download on most platforms. *Phew!*, we wouldn't want to break our free fiction rule there!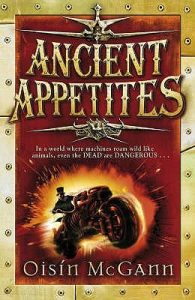 Oisin's had a busy year in terms of writing. Open Road, his US publisher, have released three more of his novels this year. Ancient Appetites came out in August, with The Vile Desire to Scream being re-packaged in October with a new cover to keep it in line with the the rest, followed by The Wisdom of Dead Men in December and Merciless Reason in April '16.  He's also just finished a prequel novella, a bit longer than Spoil the Kill, for his conspiracy theory novel, Strangled Silence, which Open Road released earlier this year. All of this can be found at his website. He's also a vocal Tweeter, and we often see him retweeting us (which we love, of course!), and generally hanging out online.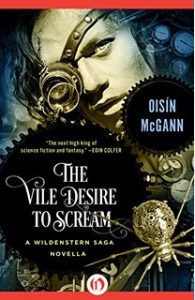 Oisin will also be at Octocon later this month talking about his YA fiction, and enjoying a slice of cake with us, we hope.
About that cake… Maybe you should stay tuned for some yummy Octocon news… coming soon. *winks conspiratorially*.